Investigators with the State Fire Marshal's Fire and Explosion Investigation Bureau (FEIB) are seeking the public's help in locating a Toledo woman wanted in connection to a March 24 fire in Northwood.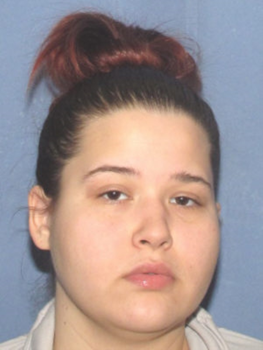 Brooke Marie Maxcy-Tipton (AKA: Brooke Marie Liggons) has been charged with aggravated arson for her role in a vehicle fire at a hotel on Oregon Road, Northwood, at 3:03 a.m. March 24. Maxcy-Tipton is 5'1" with brown hair and brown eyes.
A reward of up to $5,000 is being offered by the Blue Ribbon Arson Committee for information leading to Maxcy-Tipton's arrest and conviction for the fire.

Anyone with information is encouraged to call the State Fire Marshal's tip line at 800-589-2728 or the Northwood Police Department at 419-691-5053.