Ryan Holley is seeking to represent Bowling Green's Third Ward on City Council. He said he is eager to work with various stakeholder groups for continued, smart economic development that includes work to clean up zoning codes.
He is also eager to work on housing-related issues, including availability, affordability, and enforcement of codes in addition to working towards a balanced solution for rental housing concerns. Finally, Holley envisions closer partnerships regarding internship and post-graduate career opportunities as well as support for entrepreneurial ventures.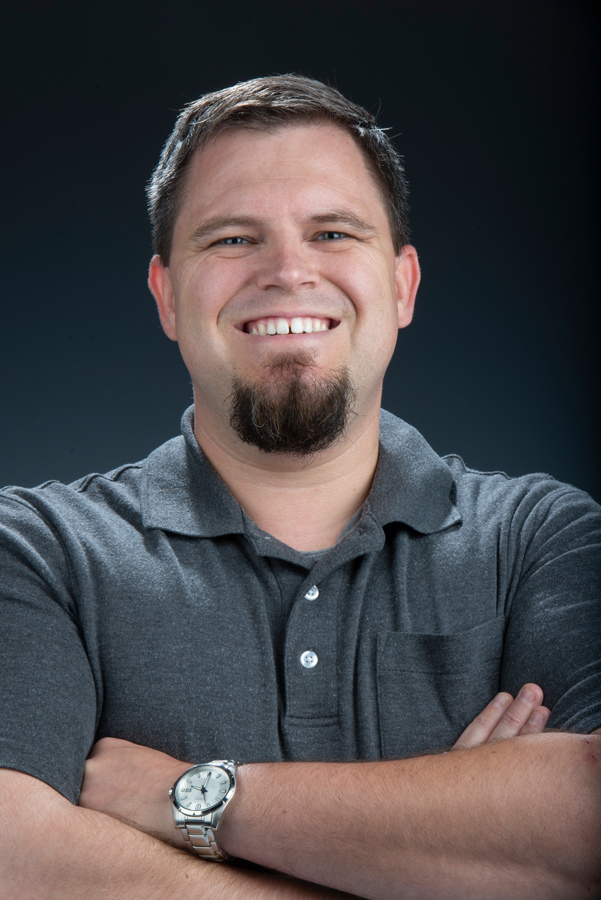 Holley is an instructor of Business Communication and Applied Business Experience at BGSU. He began employment with BGSU in January 2012. He also currently works at the License Bureau of Bowling Green as an assistant manager. He has recently departed employment in the multifamily housing industry, having worked for Holley Properties and Stadium View Apartments for 13 years.
Holley's community involvement includes serving on the Planning Commission since July 2010, including service as chairman from January 2012 until June 2015. He represents the Planning Commission on the City's Community Reinvestment Council with the Bowling Green Economic Development Foundation.
He also served on the City's Housing Agency as a member of the Board of Trustees from June 2009 until December 2018. Holley was president of the Wood County Apartment Association and member of the Ohio Apartment Association's Board of Trustees from January 2009 through December 2018.
A graduate of the Chamber of Commerce's Leadership BG Program, he has served as a chamber delegate and on the Chamber's Governmental Affairs Project Team. He is also honored to play taps for the Fraternal Order of Police and American Legion for their events.
Holley grew up in Bowling Green, and completed all of his education in the Bowling Green City School system. He earned a Bachelor of Science in Business Administration with a specialization in Human Resource Management as well as Master's Degree in Business Administration from BGSU.
Holley and his wife, Michelle, who also grew up in Bowling Green, have twin boys, Mason and Asher, and a baby girl, Emma. They are active members in their church and LifeGroup, and enjoy spending family time in the parks.